Headlines from Washington continue to have the full attention of benefits professionals everywhere. With all the legislative changes from Washington, this is a program you shouldn't miss!
NEEBC's Washington Update brings Washington legislative and regulatory experts to New England to provide insider perspectives on regulations, legislation and policy. This is a great opportunity for all employee benefits professionals to be informed on the latest, directly from Washington insiders!
This program features expert briefings by senior representatives who help make policies and influence emerging trends, including:
New and potential future employee benefits regulations and legislation
Future of entitlement reforms and impact on federal budget
The presidential candidates and their position on employee benefits
Speakers: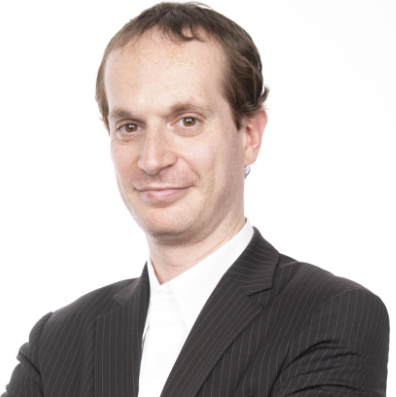 2020 Health Policy Legislative and Regulatory Landscape
James Gelfand
Senior Vice President, Health Policy
The ERISA Industry Committee (ERIC)
Washington, D.C.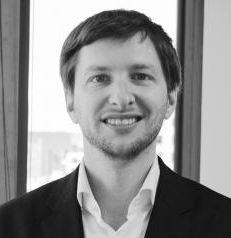 Fiscal Policy in a Pandemic
Marc Goldwein
Senior Vice President and Senior Policy Director
Committee for a Responsible Federal Budget
Washington, D.C.